Soccer dreamer lowers sights to help kids
Share - WeChat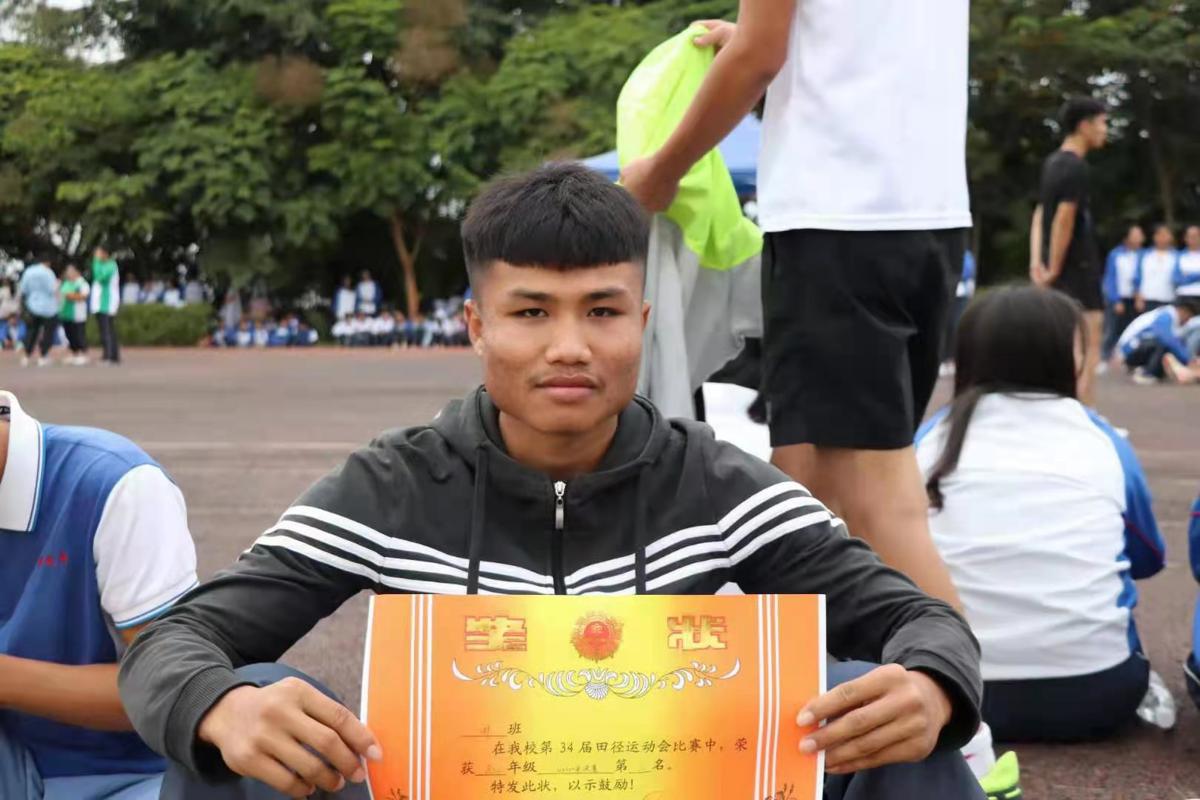 Yan Kanxiang has realized his dream — leaving his village to study at a university — but not before some humbling twists and turns on the soccer pitch.
Yan, a high school graduate from a village in Xishuangbanna Dai autonomous prefecture in Yunnan province, recently received an admission notice from Yunnan Minzu University in the provincial capital of Kunming.
He had once been a wanghong — a small celebrity online — because of a video showing him playing soccer near his home. His fans were touched by his enthusiasm and thought he had great promise as an athlete.
Because of the publicity, Yan received an invitation from a professional soccer team, which boosted his confidence. He made up his mind to practice and develop his skills, setting a goal to join the national team someday.
But when he played with professionals, Yan was humbled. He found he could hardly compete. His skills were not as strong as he imagined, and he had little awareness of teamwork.
The setback cooled him down and he realized he had reached too far. He needed more experience.
Yan studied hard from then on and determined to become a physical education teacher after graduation from college. At Yunnan Minzu University, he said, he will major in sports education so that later he can nurture young children and help them improve their soccer skills.