Extended rail network to boost living standards and development
Share - WeChat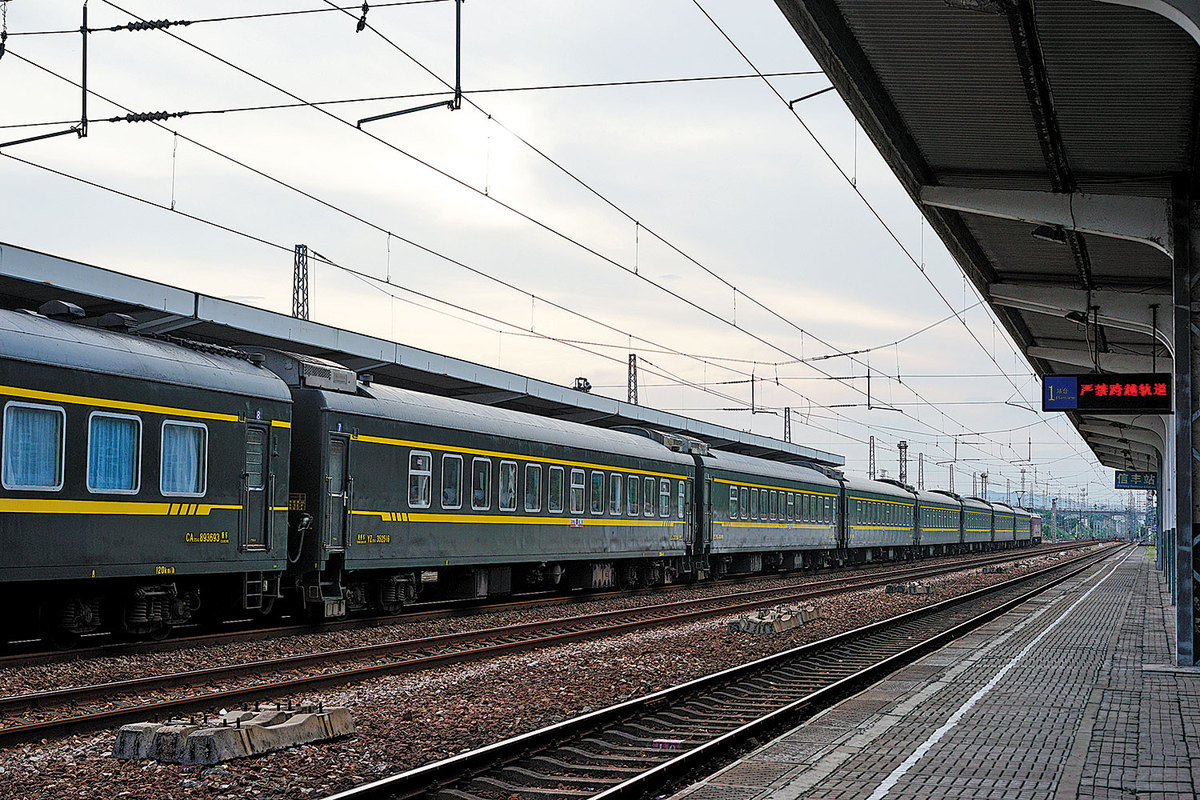 Li Bingcun, Shadow Li and William Xu report from Xinfeng, Jiangxi.
It was after 2 pm. The sun baked the concrete of the passengers' lounge at Xinfeng Railway Station in the small county of the same name in the eastern province of Jiangxi.
A few people were waiting for their trains in the lounge, where fans were working to cool the scorching air.
On the platform, Huang Changfei, general Party branch secretary at the station, was checking details to ensure that everything was ready before each train arrived. Cargo trains went through the station now and then, but they didn't stop.
It has been more than two decades since the 56-year-old arrived in Xinfeng, a county in Ganzhou, Jiangxi's southernmost city, to work on the Beijing-Kowloon Railway.
The railway-aka the Jingjiu Railway-is a vital transportation artery connecting China's north and south, from Beijing to Shenzhen, Guangdong province, before going on to Hung Hom in Hong Kong via the East Rail Line.
Prior to coming to Jiangxi, Huang served in the People's Liberation Army Air Force in Changchun, capital of the northeastern province of Jilin. The only sign of his years of military training is his upright posture.
In 1997, in order to be with his wife, Huang came to Ganzhou and operated the mechanism that moved the tracks. First, he worked at the nearby Datangbu station, also on the Jingjiu Railway, but he was transferred to Xinfeng in 2010.