Ant Group denies rumors about govt official buying shares
By Cheng Yu | chinadaily.com.cn | Updated: 2021-08-23 10:18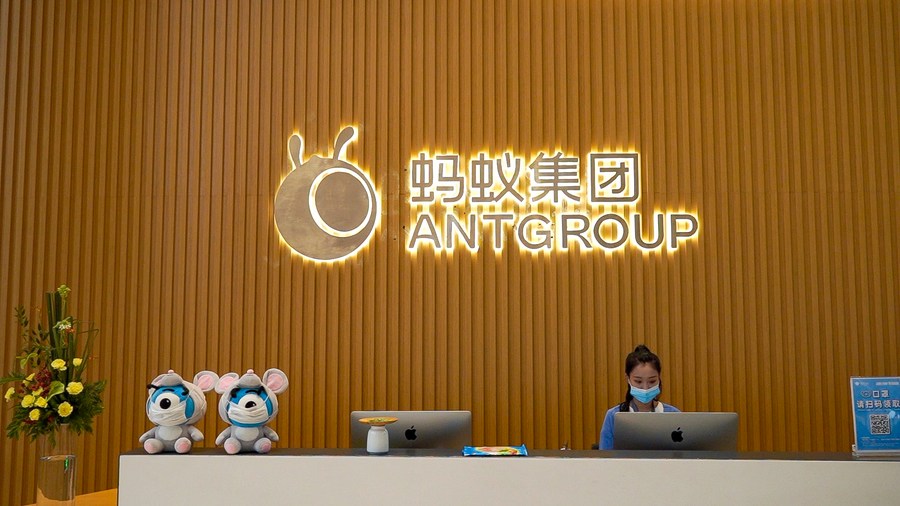 Ant Group, Alibaba's financial arm, denied rumors that a senior Hangzhou government official, who is now under disciplinary investigation, bought shares of the company during its IPO.
The company said in a statement on Sunday that the company had strictly followed laws and regulations of both markets in the previous IPO process, which was open and transparent.
The rumors about a certain person taking shares in the company are false, not to mention sudden share buying or refund, it said.
The company added that it had never cooperated with the law firms or lawyers mentioned in the rumors and that it will resort to legal measures to safeguard its legitimate rights.