Late-night catering sector springs to life in summer
By Zhu Wenqian | chinadaily.com.cn | Updated: 2021-08-23 11:10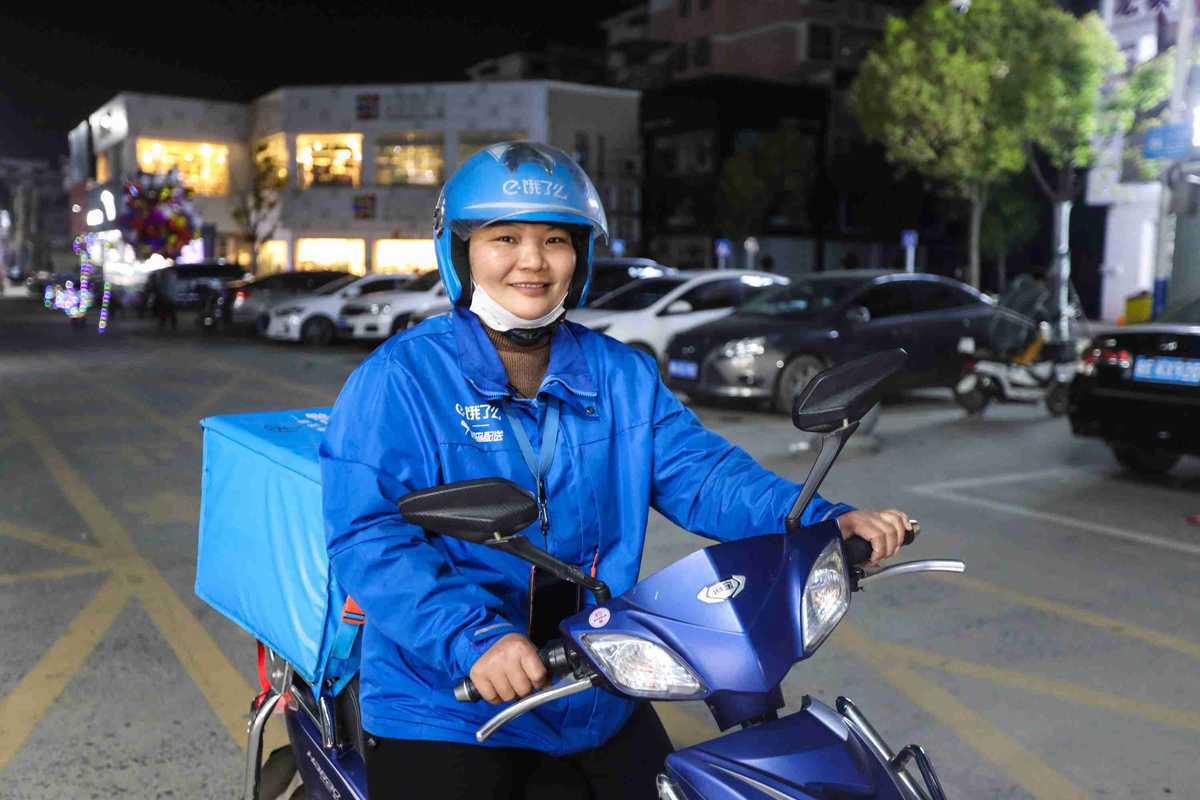 The late-night catering sector is springing back to life in summer, with the COVID-19 pandemic steadily receding in China. More food delivery orders at night have been seen nationwide at camping sites, hotels and gyms.
This summer, food delivery orders made at late night from camping sites, resort hotels and gyms jumped 30 percent or higher over late-night orders in spring. The order volume more than doubled that recorded in summer last year, according to a new report released by Ele.me, a major food delivery platform in China.
In particular, late-night food orders made from recreational vehicle camping sites surged nearly three times over the spring. At RV camping sites in Dalian, Liaoning province as well as Wuyishan and Xiamen of Fujian province, many young travelers ordered barbecue, snacks and mixed fruit at night.
"This summer, we encouraged restaurants and retailers to extend their operating hours, and deliverymen will deliver a variety of food and drinks to places where consumers work and relax. Food delivery options available late at night can help fuel more consumption potential in the evening," said Shen Yi, director of the midnight food delivery business at Ele.me.
Since the pandemic, Ele.me has conducted a group of livestreaming training sessions for catering operators about food safety and pandemic prevention measures. The company also launched more self-pickup smart cabinets in downtown areas of Changsha, Hunan province and Nanjing, Jiangsu province to promote contactless delivery and avoid possible spread of the virus.